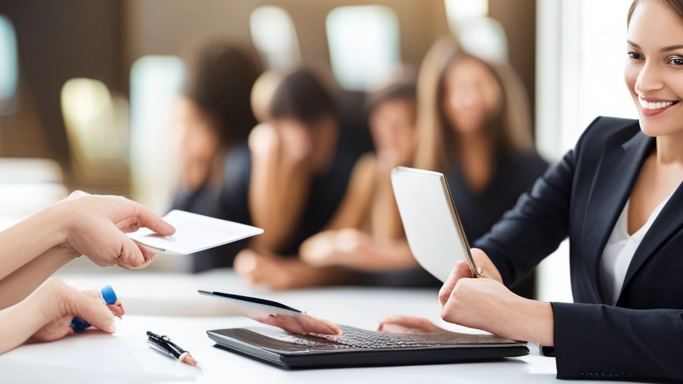 Shops Act Registration Services
Shops Act registration is mandatory for all commercial shops and establishments operating in India. The registration process varies from state to state. However, if you are looking for pan-India level services, there are several online service providers who can assist you with the registration process.

These service providers offer end-to-end Solutions, including document preparation, application filing, and follow up with authorities. They ensure that your registration process is hassle-free, and your business is compliant with the Shops and Establishment Act of India.

The advantages of availing the services of such service providers are that they save you time, effort, and money. They also provide expert advice, making sure that your business complies with all the legal requirements. Overall, if you are looking for a hassle-free and efficient way to register your shop or establishment, online services providers are an excellent option.